As specialists in Wildlife Crime investigations, a Washington DC-based NGO employed Veriton to survey the totoaba trade in Hong Kong and nearby China. Totoaba is a large species of fish living in the waters of the northern Gulf of California, in Mexico. Its swim bladder is prized in Asian cultures.  Now more valuable than cocaine, it is trafficked by organized crime gangs in SE Asia and Mexico and is listed on the IUCN Red List of Threatened Species as "critically endangered".
Politics, Corruption and the Totoaba Trade
Corruption within the Mexican government and naval authorities has allowed the cartels to exert a growing influence over local fisherman. In 2018, according to one estimate, from 80 to 100 per cent of fishermen in the region participated in illegal fishing.
As a result, Totoaba is no longer widely available and has become increasingly difficult to traffic.  Nevertheless, over the last few years, Hong Kong Customs & Excise have made multiple seizures of totoaba swim bladders (often referred to as fish maw) at Hong Kong International Airport.  In October 2020, customs officers seized 114 kilograms of suspected fresh totoaba fish maw—with an estimated market value of about HKD18M (USD2.3M). The consignors declared it as frozen squid.
Arguably, in Hong Kong, relatively low fines encourage traders to take risks. For instance, in December 2015, investigators found totoaba swim bladders for sale in two shops in Sheung Wan. One of the shops had bladders on display for HKD425,000 and the other shop had bladders to the value of HKD130,000. The first shop was fined HKD80,000 and the second one HKD30,000. Given the apparent value of the goods, these fines are not likely to deter the traders from acquiring more.  
Trade in Totoaba Case Study
WHO: Washington DC-based NGO
WHAT: Investigation of Totoaba trafficking
WHY: It's a critically endangered fish
WHERE: Known seafood centres in Hong Kong, Macau and nearby China
CASE STUDY: Hong Kong, Macau and China
Research & Investigations Identified:
Survey of 40 site visits
Primary location of Totoaba sales outlets
Smuggling routes
Survey, analysis and report completed within 4 weeks – a short timescale for this type of project
Totoaba Trade: Case Research
Asian cultures consider the totoaba swim bladder as a luxury. Because of its high levels of natural collagen, wealthy diners prize it as a soup ingredient.  Collagen is believed to enhance longevity, promote skin elasticity and act as an aphrodisiac.  By eating the expensive dish, restaurant patrons also demonstrate wealth. 
Consequently, apart from starting research with a re-examination of major seafood traders—known to us through other projects—we looked at restaurants and prestige venues such as Macau casino dining establishments.  
We also examined available arrest records relating to the possession of totoaba. Equally, these provided a useful launch point.   
Although the case was only four weeks long, previous experience in wildlife trafficking investigations allowed us to identify trade routes early on. Notably, there were commonalities with the shark fin and dried seafood trades: by air out of Mexican airports to the USA, and then onwards to Hong Kong.  Given the high value of totoaba, traffickers are happy to pay the cost of an air fair versus cheaper sea alternatives.
There are even some instances of the smuggling of totoaba amongst sacks of shark fin. 
Two weeks into the project, we had identified about 40 locations for human intelligence gathering or, as we refer to it, boots on the ground. One of our investigators, again from previous projects, had retained good contacts in the seafood trade. This helped to narrow the scope of site visits. It is not possible to discuss case findings in detail but there were numerous interesting anecdotes.
One seafood seller claimed—some years previously—to have sold a single totoaba swim bladder for HKD3.5M (USD451K). Along with the owner of the shop, the page proudly displayed photos of the bladder in question in a colourful, glass fronted display box.
Another seafood seller told us that a Mexican fisherman caught a totoaba about 4m long.  Subsequently, the fisherman sold it to a Chinese buyer for HKD1M (USD129K). The buyer, presumably a fish trader, supposedly then cut the fish open and extracted the swim bladder. Later, he sold the remains of the fish for HKD500K (USD65K) and dried the bladder. Subsequently, this earned him an additional HKD2M (USD258K).
Famous Wanchai Restaurant
A well-known Wanchai restaurant confirmed with one of our investigators that it could provide swim bladder soup. However, the restaurant manager would neither confirm nor deny that it was totoaba.  But it was pointed out that a bowl of soup would be HKD7,000 (USD900)…
At the time, a source told us that it was only the tycoons that could afford to eat totoaba!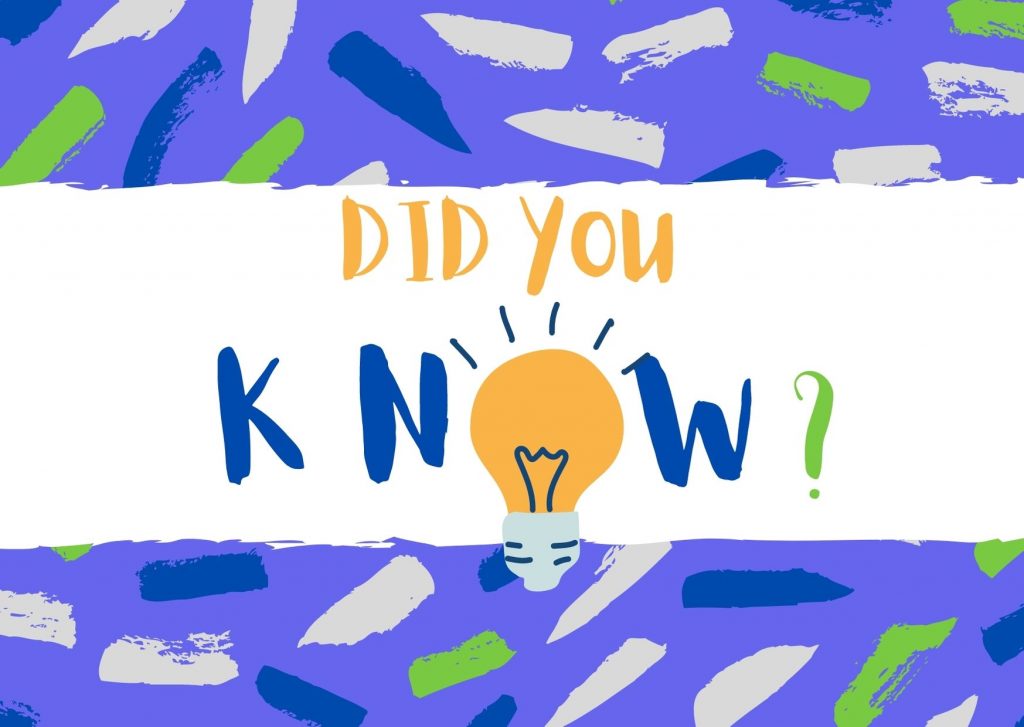 The reputed chief trafficker of totoaba, drug dealer, murderer and member of the Sinaloa Cartel—El Parra—was arrested in 2018.
The Sinaloa Cartel is considered to be "the largest and most powerful drug cartel of all time".