The shark fin trade is heinous.  Each year,  tens of millions of sharks are killed.  Many are finned whilst they are still alive and their carcasses are thrown back into the sea.
As sharks cannot swim without fins, they drown. Now, sharks are so over-fished that many are an endangered species. One such example is the hammerhead.
Sadly, the selling of shark fin, unless from endangered species, is not an offence in Hong Kong.
Shark Fin Soup: Use and Preparation
The primary use of shark fin, although without nutritional value, has long been considered a delicacy. It is used to make shark fin soup. Traditionally, it was popular at wedding banquets. 
The skill in the preparation is in getting rid of the foul taste of urea.  This is the result of sharks not having bladders. Hence, the soup often contains dried orange peel and other aromatics. Often,  ham or chicken added to enhance taste.
Although many restaurants across Hong Kong still serve shark fin, there is a growing conservation awareness with the younger population. As a result, some restaurants now offer a shark fin alternative and advertise themselves as shark fin free. 
As a status dish, shark fin is not a cheap.  'Every-day' fins can realise USD700 per kilo. Typically, single fins  fetches between USD50 – 150.  However, during  investigations, we were informed that sought after species can fetch USD10,000-20,000 for a single fin.  Probably, this is the cost for the largest 'trophy fins', taken from whale and basking sharks.
Given the revenue that can be gained from shark finning,  it is no wonder that so many are under threat of extinction.
WHO: Hong Kong-based  International NGO
WHAT: Worldwide investigation of illegal shark fin trade
WHY: Certain species at risk of extinction
WHERE: Worldwide with a focus on Hong Kong as a major trading hub
CASE STUDY: Hong Kong, Mexico, Guatemala, S. America, USA, India
Research & Investigations Identified:
Major sea and air shipping companies
Smuggling routes & methods
Value
Sequential research, investigation and surveillance phases projects over  1 year
Our first wildlife crime project, which led us to developing a niche market in wildlife crime investigations, began with a project to examine the shark fin trade in Hong Kong. The investigation was divided into three phases and lasted almost a year.
The first part of the investigation involved documenting and researching Hong Kong's shark fin hub: Sheung Wan on Hong Kong Island. We compiled data on the key sellers, and the sackfuls of fins being delivered in containers.
Shark Fin Shipping Routes
Once we understood the local geography of the shark fin trade, the next stage involved examining trade routes.  
Soon, we confirmed that the majority was shipped by sea, with some—probably the trophy fins—being air freighted. 
A lot of our knowledge was built on tracking the containers used to ship the fin.  A large number travelled from South American ports up the west coast, often stopping at the port cities of Los Angeles, San Francisco or Seattle.  The next stop was often Taiwan  from there usually a straight run into Hong Kong. 
On the other hand, exporters of costlier, low volume air-freighted fins went from South America to Dallas Fort Worth (Texas) and then onwards to Hong Kong. Shockingly, this was still happening long after airlines claimed they were no longer involved in the shark fin trade. In fact, we found evidence that some accepted air freight marked as 'Dried Seafood' and were happy to turn a "blind eye" to the true contents.
On one occasion, during the second phase of the project, our investigators revisited Sheung Wan. During surveillance on a delivery, they filmed  398 sacks of Ecuadorian shark fin being removed from a container. One of the investigators recovered a label, written in Spanish, from the pavement.  This showed the load came from Ecuador and contained 'dried seafood'!
Sadly, many fins shipped from Ecuador seem to have originated in the nearby Galapagos Islands and include those from endangered species of hammerhead sharks.
Hong Kong Shark Fin Trade Hub: Re-export
For us, the project confirmed Hong Kong is the major shark fin trade hub.  Many of the fins brought into Hong Kong in vast numbers—both legally and illegally—are then exported to China, Macau and other Chinese communities around the world.
Benefits Gained in Understanding Shark Fin Trade
The experience gained in understanding logistics involved in the shark fin trade, was invaluable for other conservation projects. This was especially true when we examined the illegal  Totoaba trade.    Many of the practices and shipping routes were common.  And, it would seem that Totoaba was sometimes shipped amongst shark fin.
To facilitate and conceal shipments, we have found that shark fin traders employ practices that are common throughout the seafood industry.  Frequently, they use false trade declarations, or misleading descriptions, such as dried seafood.  Smugglers too often falsify labels, especially fins from endangered sharks.  One such shipment was labelled as plastic shoes! 
Continued Shark Fin Trade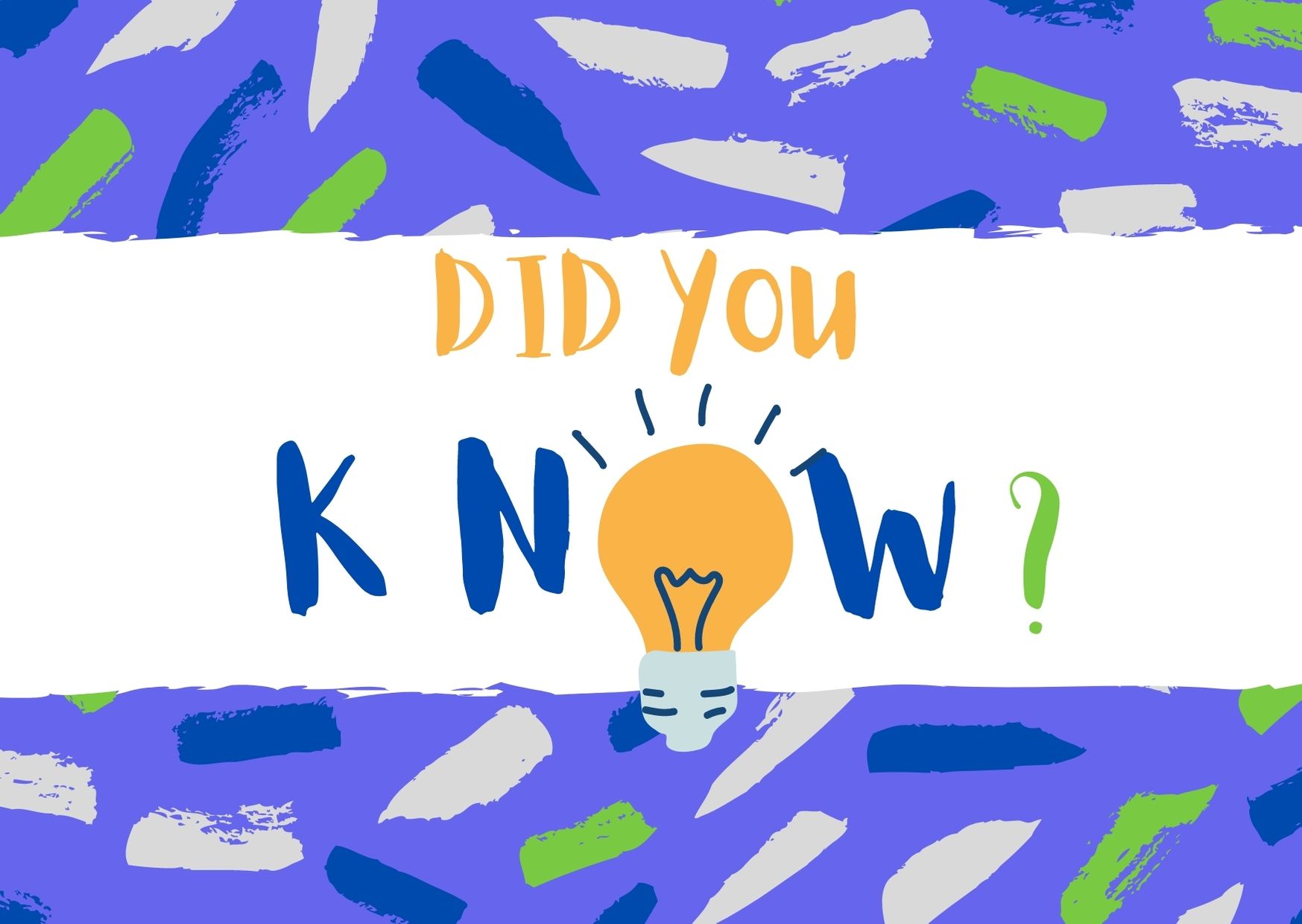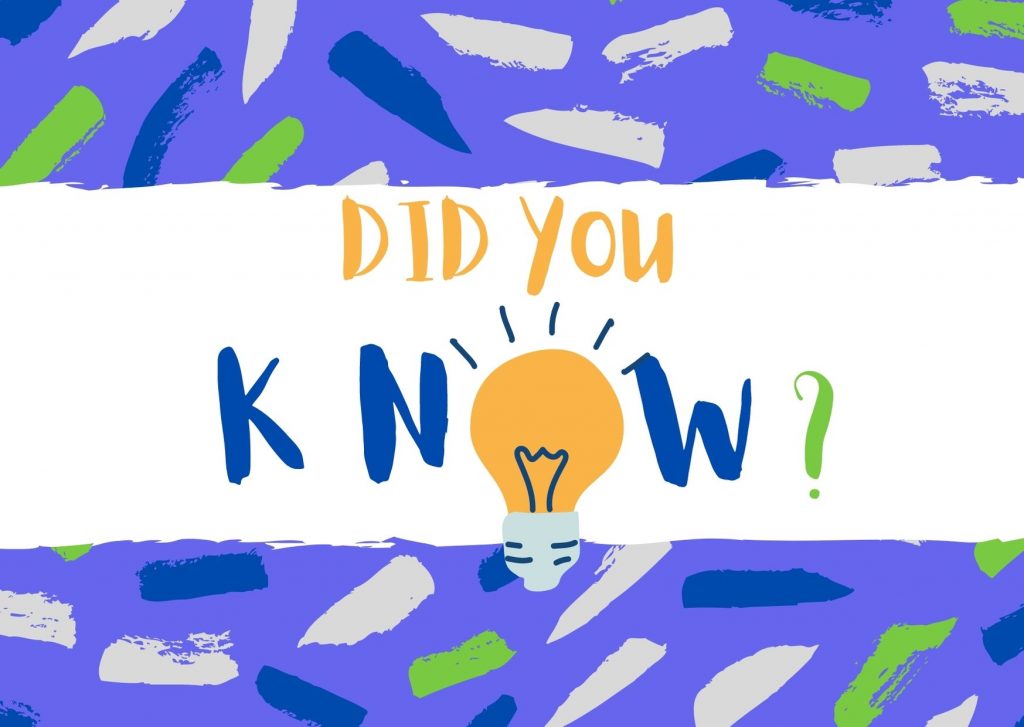 There are several species of Hammerhead Sharks but not all are endangered. However, unless you are a real expert, the only way to tell the fins apart is by DNA testing.