Credit: Painting by Sara Siân, South African wildlife artist illustrating trade in ivory case study. See more: www.sarasian.com/wildlife-art/
The Trade in Ivory - History
Hong Kong and China each have a long history of the trade in ivory, sometimes called 'white gold'. For centuries, traders brought African elephant tusks to China and Hong Kong for carving into ornate bangles, earrings, statues, and of course, chop sticks.
In its heyday, the ivory business was well-respected. Even until well into the 1980s, Hong Kong had a busy trade in ivory.  Shops selling ivory products were ubiquitous on both Hong Kong Island and the Tsim Sha Tsui district in Kowloon.  Then, much of the carving was local.
1989 Ban on International Trade in Ivory
In 1989, the Convention on International Trade in Endangered Species of Wild Fauna and Flora (CITES) banned the international trade of ivory. China has completely banned the trade in ivory at the end of 2017. Hong Kong will not do so until the end of 2021. In the meantime, Hong Kong shops can still sell "pre-ban" ivory.
Despite the 1989 worldwide ban, seizures of ivory in Hong Kong still occur. In JAN 2017, Hong Kong Customs found 7.2 tonnes of ivory in a container of frozen fish. Poachers took the tusks from between 700 and 1,000 elephants. Customs did not prosecute anyone in connection with the seizure. However, finding and seizing the ivory was a notable achievement.
Carvers still use new, or "blood ivory" for carving, but most takes place in China The trade is, of course, much reduced, but wildlife crime investigators can still find evidence of Hong Kong ivory traders operating small factories in neighbouring Guangzhou.
Conservationists, wildlife investigators and legal professionals have called for wildlife crime offences to be dealt with under organized crime laws. The aim is to acquire greater deterrents and investigative powers. In some circumstances, the proposed changes would include enhanced sentencing.
Ivory and Mammoth Carving
Skilled ivory carvers prefer African elephant tusks over other varieties as they tend to be larger. Carvers can produce a greater variety of ornaments from larger tusks. Not surprisingly, larger tusks have always achieved higher prices with traders and carvers.
Artisans in other parts of the world also carve ivory. For instance, until quite recently, Japan and Hawaii both had busy ivory carving industries as did parts of Africa. However, the latter's skills were generally not as developed as those of the Chinese and Japanese carvers.
In Japan there has been a market for Netsukes for at least three hundred years. Carvers traditionally made these very small carvings from elephant ivory. However, because of the bans, more and more carvers are using mammoth ivory or walrus tusks to make netsukes.
To an expert, mammoth tusk is easily distinguishable from elephant ivory.
Sources of Ivory and Mammoth Tusk
By far and away, most traded ivory comes from African elephants compared to Indian or Asian ones. 
Major export points in Africa include Nigeria and The Republic of the Congo. Some ivory leaves through East African ports, such as Mombasa and Maputo.  Smugglers and poachers often transport tusks hundreds of miles from the killing point to the port of export. Interestingly, Nigeria is also one of the primary sources of Pangolin scales. During our ivory projects we found references to ivory smugglers also smuggling pangolin scales.
It is now possible to trace seized ivory back to its source area, and sometimes even to a specific herd. Carbon dating gives a very accurate idea as to the age of ivory.
Nowadays,  more and more products are carved from mammoth tusks. Most of the mammoth tusks arrive from Russia. Smugglers and traders reportedly transport the tusks across the Russia China border.
Trading in mammoth ivory is not illegal. However, this compounds the problem for elephants in that many smugglers think they can smuggle elephant ivory and claim that it is mammoth. Fortunately, DNA and carbon dating now easily distinguish between mammoth and elephant tusk.
Ivory Smuggling Routes and Methods
Presently, without doubt, most ivory coming to Hong Kong or China is arriving by sea. 
Smugglers try every way possible to conceal ivory. The most common way is to simply mislabel. More complex methods include smugglers constructing large empty spaces inside the middle of containers. Traders have also used tons of stones and gravel to conceal ivory in loose shipments within vessel holds.
Some reports have stated that smugglers are also taking ivory from Vietnam into China. Indeed, reports say that because of the effectiveness of the Chinese clampdown after the ban on the trade in ivory, Vietnam is now a bigger ivory hub than China.
Travellers arriving at Hong Kong International Airport are sometimes caught with smaller ivory objects which they have attempted to conceal. Often, these 'mules' are carrying several hundred small pieces at a time. Most of those caught have started their journey somewhere in Africa.
WHO: International NGO
WHAT: Investigation of Ivory trade
WHY: Ivory smuggling continuing; need to identify participants
WHERE: Hong Kong, Macau and Guangzhou
CASE STUDY: Hong Kong, Macau and China
Research & Investigations Identified:
Extensive research into active ivory traders, jewellers and some overseas research
Unique database created to log wildlife crime intelligence findings
Located a previously unknown active ivory carving factory in Guangzhou
Three projects, same client, over almost two years. Produced reports and database.
Over the course of two years, Veriton Investigations was involved in three projects looking into the trade in Ivory in Hong Kong.
Initial work comprised checking what was known to ensure we were working from accurate information. During this phase, investigators visited jade and jewellery shops as well as ivory traders across Hong Kong and Kowloon.
Many jewellers were also selling ivory trinkets and jewellery, such as rings and earrings. Investigators also visited companies selling African semi-precious stones and checked links to transport and airfreight companies.   
Later on in the project, we sent investigators into Guangdong. It was in Guangdong that we had our greatest success on this project when one of our investigators managed to talk himself into a small, previously unknown, ivory carving factory. He captured both video and still photos inside the company premises.
Kenyan Tea Used to Smuggle Ivory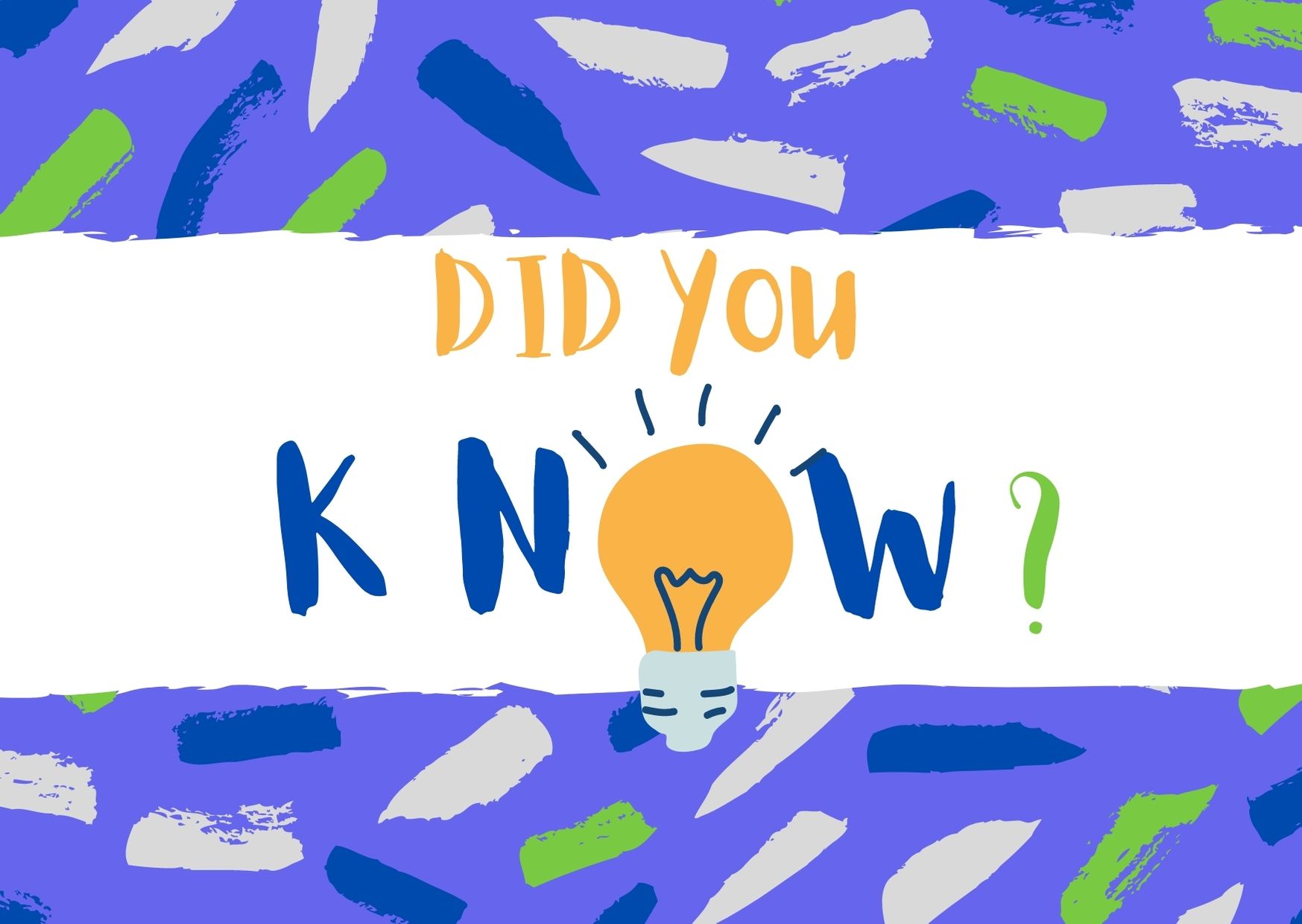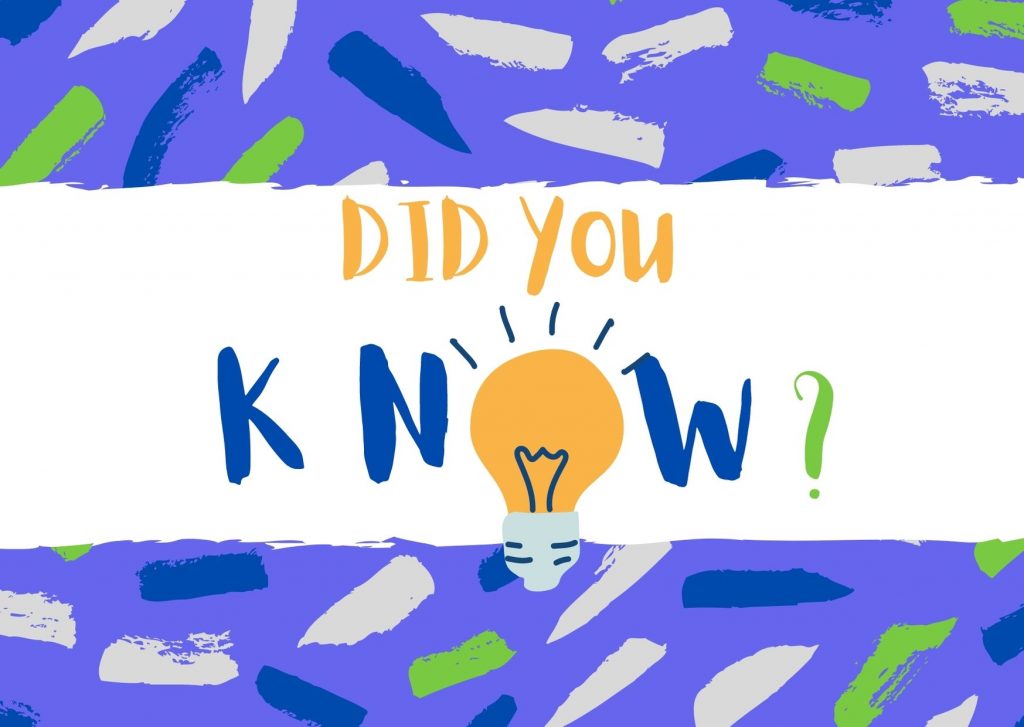 Smugglers use Kenyan tea exports as a concealment method, according to several references. Kenyan customs officers never check tea exports as it is not subject to duty.