Private Investigator Surveillance: Misconceptions
It may seem strange to start this private investigator surveillance post with a negative.  However, to maintain a good relationship, it is essential that the client is aware of the drawbacks from the onset.
First and foremost, surveillance is expensive.
The process involves much more than following someone.
One investigator can rarely perform surveillance on his/ her own. It is more likely to involve 3-4 operatives, a project manager and at least one vehicle.
Detailed preparation and research before the actual surveillance starts is a must.
Even if the operation runs smoothly, the surveillance results may NOT be what the end client had expected or hoped for.

We cannot emphasize enough that how, on multiple occasions, the desired outcome for a client can often be achieved without surveillance.
In short, surveillance is not something to be undertaken lightly.
Contact us now
for more information
The Real Pitfalls: Sample Case Study
WHO: Wife of allegedly cheating husband
WHAT:  3 full days of surveillance
WHY: Wife wanted photos of husband with girlfriend
WHERE: Kowloon, Hong Kong
Private Investigator Surveillance
CASE STUDY: Hong Kong Cheating Husband
Site visits to client hotel in Tsim Sha Tsui and to husband's company in Kowloon Bay 
Full team briefing 
Testing and checking of all equipment 
Extensive research to try to identify the 'other' woman
On this occasion, our client was a British lady. She and her husband lived in UK but made frequent visits to Hong Kong. The woman believed her husband was having an affair with a female colleague at his company in Kowloon Bay.  
Day 1 - Preparation, Identification & Private Investigator Surveillance
Preparatory Surveillance:
Our surveillance team picked up the couple as they came through the arrivals hall at the airport. Subsequently, they were followed to their hotel.

Later that evening, the wife called to confirm the surveillance should go ahead the following morning.
Surveillance:
Early the next day, the husband boarded a taxi outside his hotel. Our team followed him to his Kowloon Bay office.
Mid-morning, he took a walk to get cash from an ATM cash and later, at lunchtime, dined with other office staff. The 'other' woman was not present.
The husband stayed at his office until 1800 hrs, exited and caught a taxi to his hotel. He did not go out again.
The operation stood down at 2300hrs.

That evening, we informed the client that the 'other' woman was, indeed, not at the lunch.
On the second day, the husband followed a similar pattern.  Nothing suspicious was seen and there was no sign of 'other' woman.
Day 3 - Surveillance Plus Unfortunate News from Client
On the evening of the third day, and after another 10 hours on duty, we received a frantic call from the client. She had found out through her own sources that the 'other' woman was in Indonesia on holiday.
Failure in this instance was beyond our control!
Dream Result with Private Investigator Surveillance:
Sample Case Study
And now for a successful case study when a relatively short period of surveillance yielded dream results for the end client. 
WHO: PI on behalf of a European investment company with Hong Kong branch
WHAT: 4-days of 12-hour surveillance planned 
WHY: Investment company believed an investment team manager was about to jump ship with his staff 
WHERE: On Hong Kong Island 
Private Investigator Surveillance
CASE STUDY: Dodgy Investment Manager
Pre-Surveillance Preparation
Site visit to manager's home and the investment company in Central
Full team briefing
Testing and checking of equipment
Extensive research into banker's colleagues
The client was a European private investigator, working on a case for an international investment company. Briefly, there was reason to suspect that a senior manager based in Hong Kong, was about to jump ship with most of his colleagues. 
There was no sign of the manager at his home address on Hong Kong Island. However, it was clear that someone was occupying the apartment. The bank was concerned and wanted to know more. The client asked us to find out where the manager was actually living. 
In addition, they asked us to carry out research to see if we could find any assets and also better understand his personal relationships with colleagues.
Day 1: Surveillance and New Research Lead
PRESTIGIOUS ADDRESS: The residential address was a very high-end block on Hong Kong Island.  The surveillance team went to the address and parked nearby. 
The surveillance team watched for the bank manager the entire day but did not see him.
IDENTIFICATION OF TWO CARS:  However, one of the operatives talked his way into the complex on a pretext and found his way into the parking area, below ground. The apartment had two allocated parking spaces. A Mercedes occupied one and the other was empty, but there was a registration number painted on the ground. The operative phoned the two numbers through to our project manager's office. 
Later on that day, researchers discovered that the owner of the parked Mercedes was the manager's son and the registration number painted on the floor belonged to another Mercedes, but in the manager's name.
DISCOVERY OF SECOND ADDRESS AND BVI COMPANY: The address to which the manager's car was registered turned out to be another high-end address. When checked, a BVI company owned the address. In the apartment purchase documents, we found that both the manager and his wife were directors of the BVI company. 
NEW SURVEILLANCE LOCATION: We immediately informed the client and suggested that we moved surveillance to the new address for the remaining days. 
SUBJECT IDENTIFIED: Sure enough, early the following morning, the operatives filmed the bank manager leaving the new address in the Mercedes with the registration number recovered from the garage floor.
Social media also helped identify colleagues with whom he lunched.
Private Investigator Surveillance Summary
Within 24 hours of starting, we had:
Confirmed the manager's new address,
Found out who was occupying his listed address
Discovered a BVI company of which he was a director
Identified the manager's wife. 

The client was ecstatic with our findings and was able to cut surveillance by two days as soon as he confirmed the details to the European investment company.
Private Investigator Surveillance: Aspects of Planning
Ideally, before surveillance even begins, the surveillance team needs to know or possess:
Where to start
What time to start
What vehicle (if any) the Subject will use
The Subject's routine
Subject's phone number
Recent photos of the Subject
Photos of family members
Who the Subject is likely to meet
Links to other companies that might cause concern
Major negative news

Also, we like to agree with the client on what to do in certain circumstances, such as if the Subject enters a paying nightclub… Do we follow or not? The Subject goes for a meal in a top-end restaurant with a group of associates… Do we enter or not?  And what if he heads off to Macau?  Follow or not?
Before the surveillance starts, it is essential for the team to make a site visit to the main places the Subject is likely to visit. Also, is there likely to be a need for a female operative?
Experience tells us that a properly researched surveillance project will, without doubt, produce better results. 
Hiding from Surveillance in China? Forget it!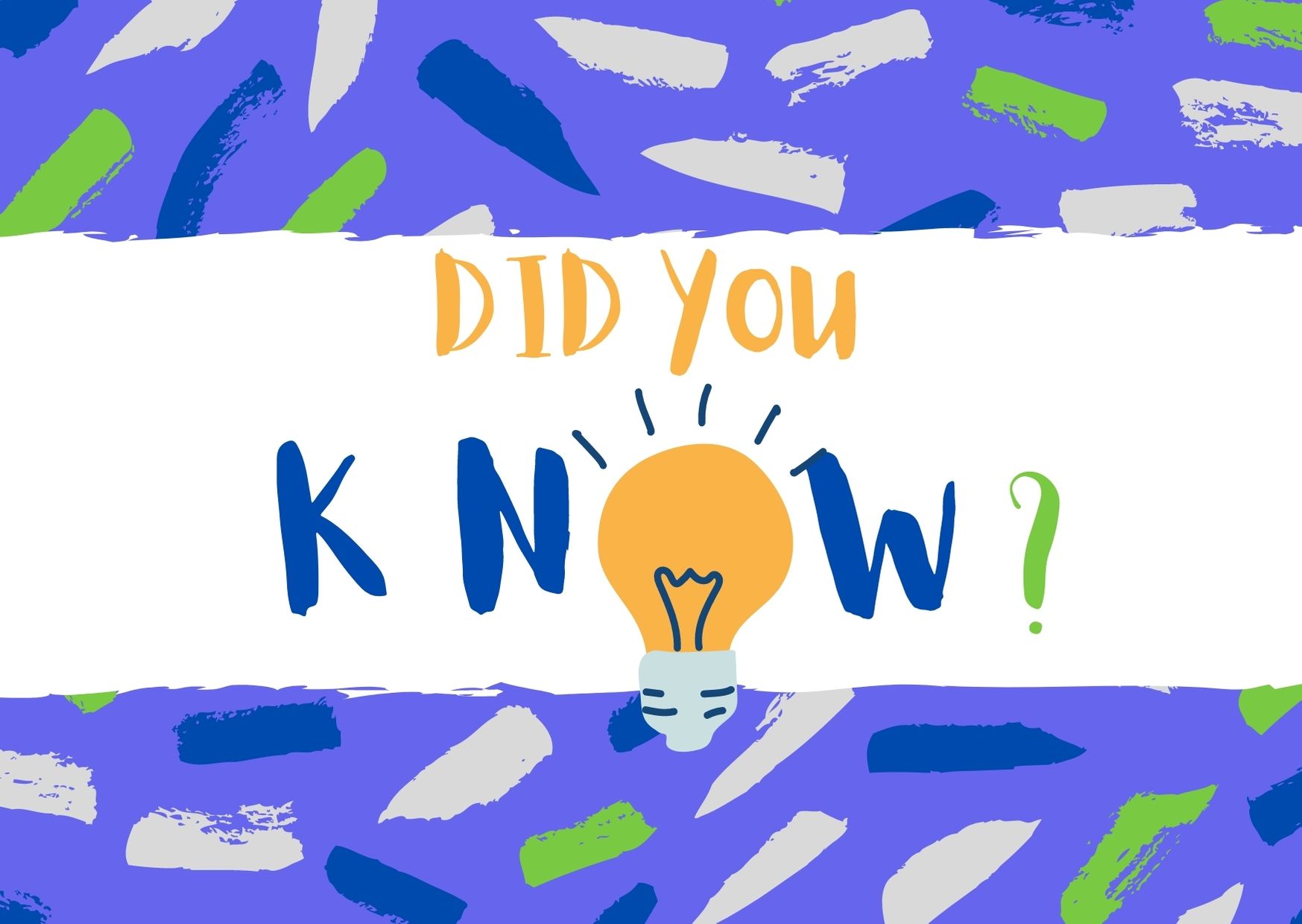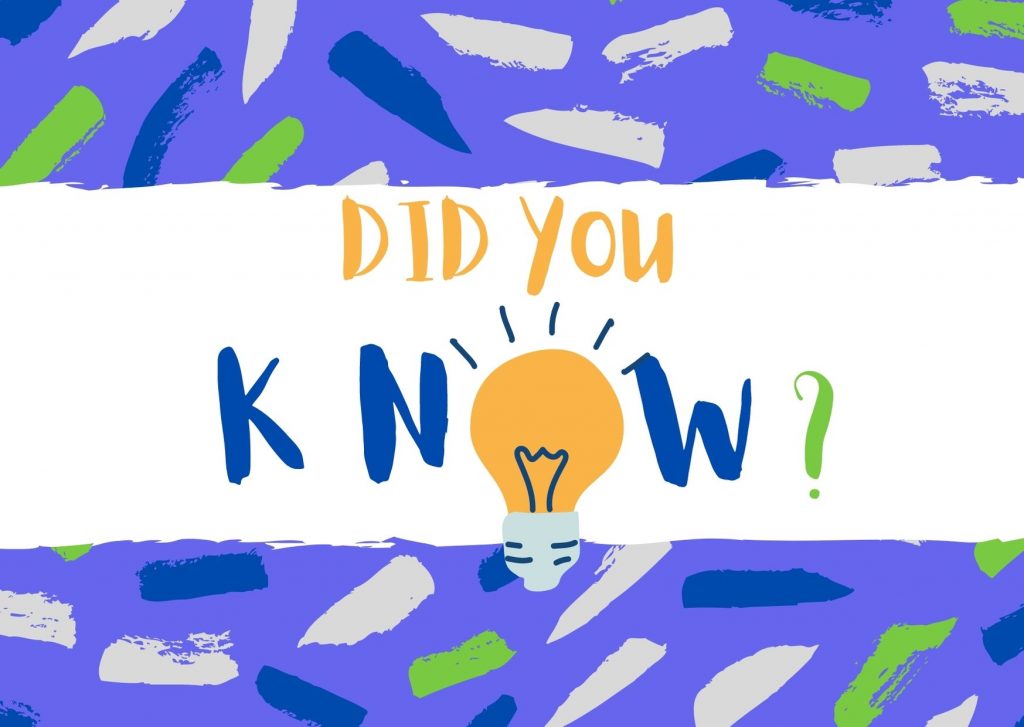 In a BBC video, we get a glimpse of what China calls "the world's biggest camera surveillance network". In 2017, there were already across the country, 170 million CCTV cameras in place. It was estimated that in 2021 there would be another 400 million.
Many of the cameras are fitted with artificial intelligence, including facial recognition technology.