Process Server - Beginnings
In 2014, when the Veriton Asia Group was set up for private investigator services, we did not realize that a significant part of the business would develop from the process serves business.  It was immediately clear that with an investigative background we could provide comprehensive and cost-efficient process serves. Thus one of our private investigators began working as a process server.
This proved a wise move, especially for serves that are less straightforward.
In turn, we developed a separate brand: Hong Kong Process Serve (HKPS) which has a dedicated process serve website. 
Our Current Team of Process Servers
The majority of our process servers are still private investigators with a background in the Hong Kong Police. Together, they have excellent local knowledge of Hong Kong's busiest residential and commercial areas. 
Sometimes, our corporate serves are undertaken by tri-lingual researchers with process serve training.   
Process Server in China and Macau
Following on from the success of Hong Kong process serves, it was evident that China was a country where international lawyers, and individuals, were struggling to locate and serve individuals.  Subsequently, we came up with a solution…
To circumvent common issues of serving in China, we established a team of multi-lingual process servers, based in Hong Kong, to serve in China and swear in Hong Kong.  Of course, it does sometimes happen that we do not have a Hong Kong-based server available to go into China for a day or two – in which case we use tried and tested associated servers. Likewise, this system applies to process serves in Macau. 
Elsewhere, particularly in SE Asian countries, we work with partner investigative agencies to provide the entire process serve, from start to finish.
Importantly, no matter location, Veriton authors the final reports.
What Documents Do We Serve?
Over the years, our team of professional process servers has served documents from UK, Canada, USA (including NY, NJ, GA, CA, FL and several other States), Australia, New Zealand and South Africa. 
Documents served have included just about every form of legal document there is: divorce, debt, witness summons and foreclosures to mention but a few.  
One of our USA cases, in Florida, can be seen online as a case exhibit.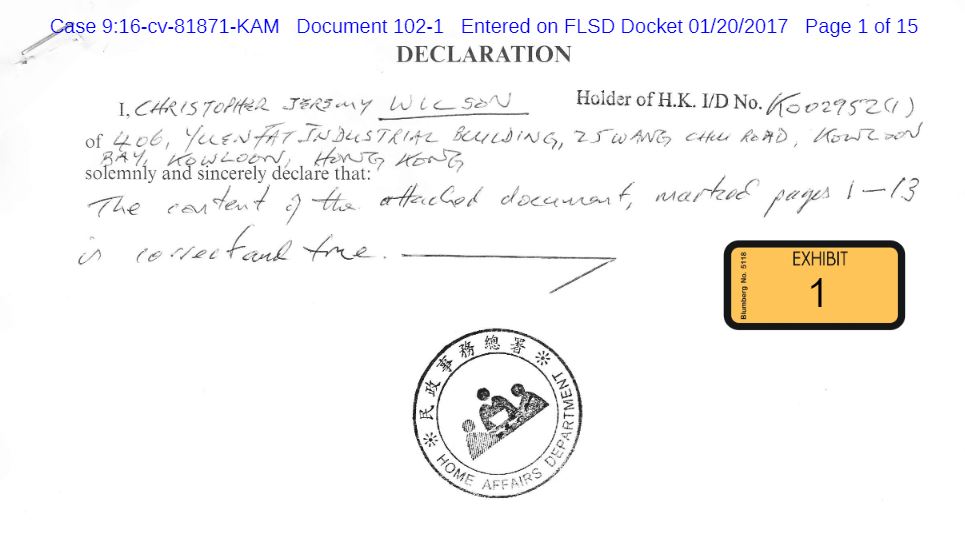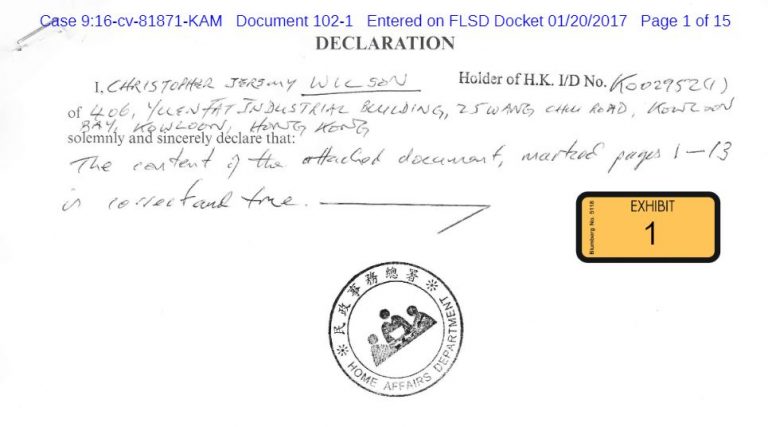 Sometimes, clients ask us to locate and then serve defendants.  These are two separate actions – the locate, and the serve. 
If you need a locate and serve, please let us know and we will do our utmost to assist you.
Hong Kong - Where We Have Served
As it stands, there are few parts of Hong Kong where we have not served in.  The majority have been conducted in the commercial areas of  Hong Kong Island—especially the Central Business District—and Kowloon, notably in the busy areas of Mongkok, Yaumatei and Tsim Sha Tsui and the more industrial Kwai Chung.
Always challenging, mainly because of high level security, we have served at some of the most expensive addresses in Hong Kong, such as residential complexes up or on the The Peak.
Other areas include the fishing port of Sai Kung and some of the larger of Hong Kong's 250 islands.
Being the location of Hong Kong International Airport (where we have also served!), Lantau Island and Tung Chung, as well as Discovery Bay, have been well visited by our servers.
Keeping the Costs Down: Hong Kong Process Server
We always do our utmost to keep the costs down.  We do not charge for: 
Taxes (there are none!)
Registered or regular post
Swearing of affidavits witnessed by a Commissioner of Oaths
Reasonable numbers of emails
A short chat/ consultancy
However, we have to add extra for:
Printing if more than 40 pages
Couriers
Affidavits witnessed by Lawyers or Notary Publics
Late payments
Lengthy consultancy
Our basic fee is usually for up to three attempts at serve, and includes the affidavit (but NOT its preparation).
Finally, you will receive one of our professional reports for which we are noted. We prepare this along with embedded photos. You or your lawyer will be able to use it to draft an affidavit.
China and Macau: Process Server and Fees
Our investigators have served in many parts of China.
We use Veriton staff for two reasons.  Firstly, we know and trust them. Secondly, we have had issues finding a reputable, reliable, cost-effective and trustworthy process server in China.  
Despite the fee involving travel and hotels, the final cost is often no more expensive than going direct to a Chinese counterpart.
We agree hotel and travel expenses with client in advance of serve.
However, sometimes it does happen that we do not have a server free to go into China for a day or two – in which case we use tried, tested and TRUSTED associated servers.
Nine times out of ten if there is a glitch in the process and the client incurs additional costs it is because there have been errors in the original papers.
So before sending, we advise you to check at a minimum:
The spelling of names
Addresses
Case numbers

If you would like to learn more about preparing for a serve, check out our HKPS website.  On signing up for our newsletter, you will receive a handy guide.
Sometimes, clients ask us to locate and then serve defendants.  These are two separate actions – the locate, and the serve. 
In addition, the dedicated serve website takes a deeper delve into popular topics, such as the Hague Convention.
Serve on Rudolph Giuliani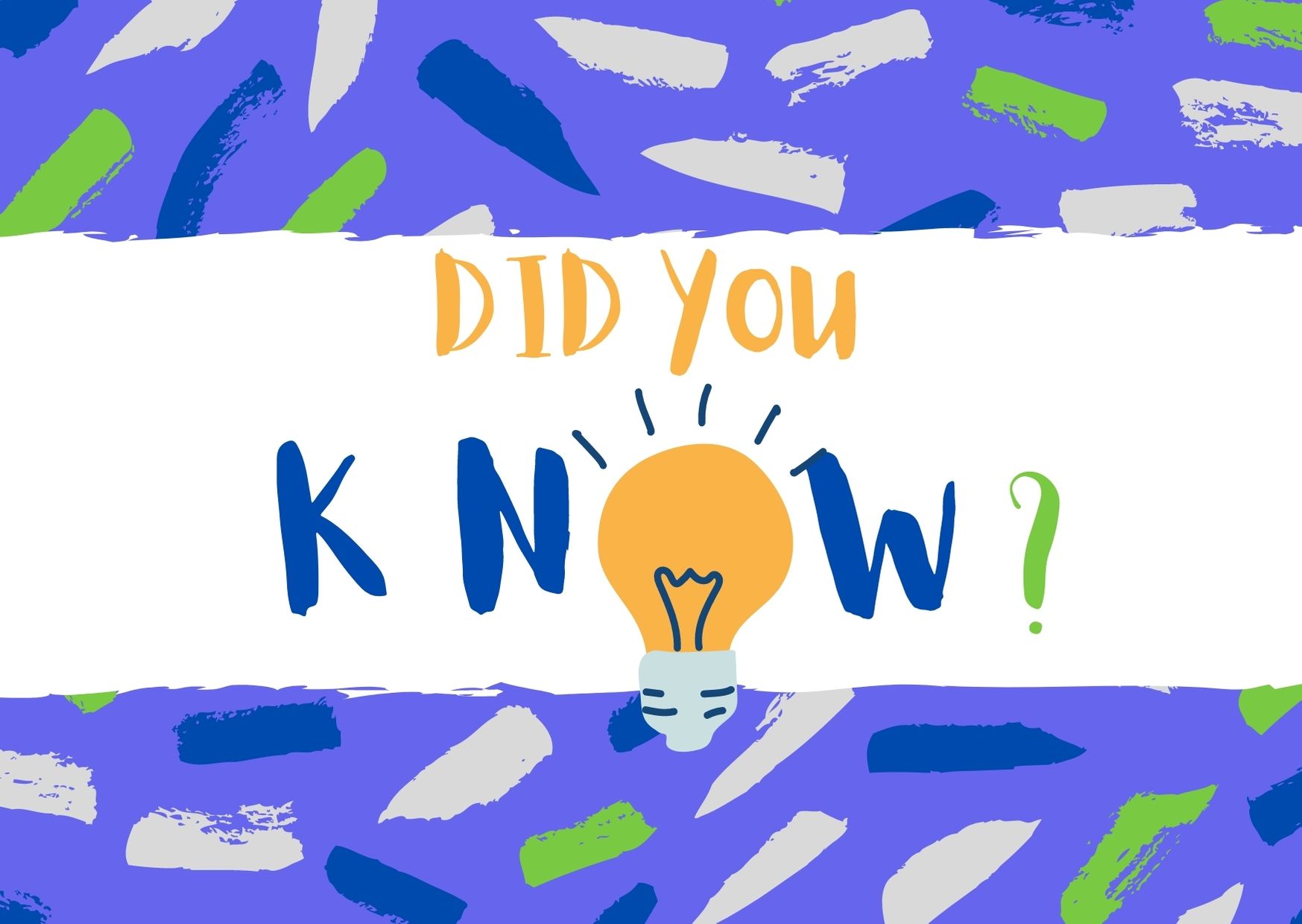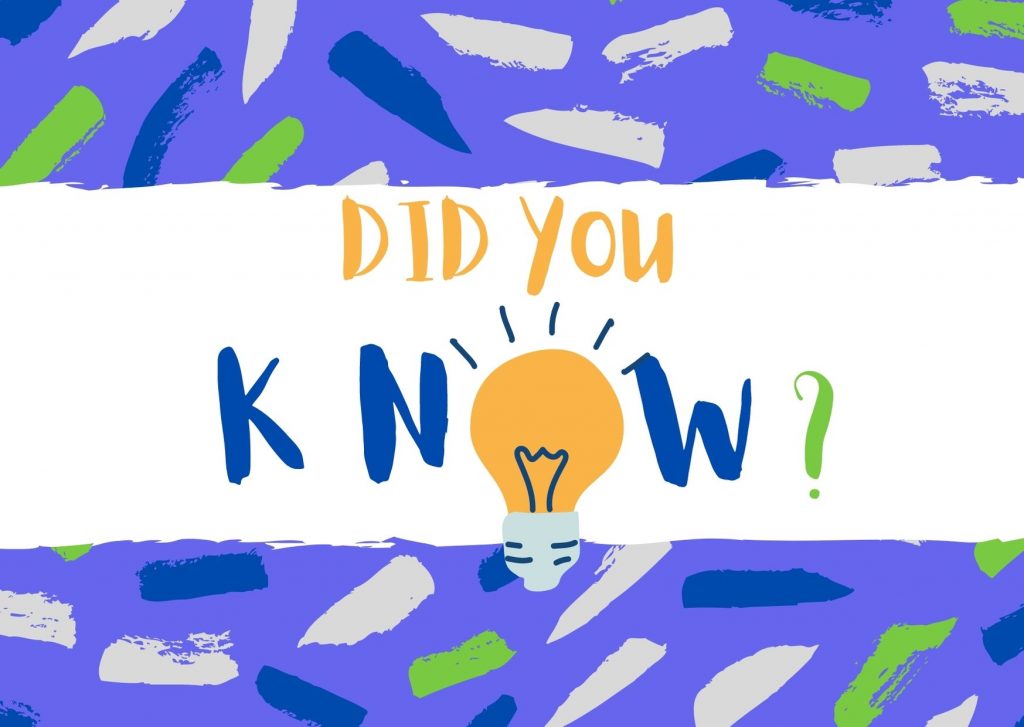 In February 2021, former New York Mayor, Rudolph Giuliani, tried to avoid service of a USD1.3B law suit. The lawsuit arose from Giuliani's allegedly defamatory words on a vote counting machine. 
That morning, the building's doorman waved to a nearby SUV. Giuliani got in the passenger seat and closed the door as a process server lunged forward with a bag of documents.  The documents were pushed out and the vehicle drove off.