CASE STUDY: Individual Background Screening
WHO:  HR department of New York-based company
WHAT:  Background screening for new hire at senior level
WHY:  Compliance requirement
WHEN:  On-boarding new hire
WHERE:  Investigations and interviews in Hong Kong
INDIVIDUAL bACKGROUND SCREENING
Private Investigator Obtained:
Witness Statements
Photos
Supporting documentation
A straightforward case involving interviews and record checking. The TAT was 1 week except for educational qualifications.  Interim report was submitted.
Background Screening: Hong Kong Recruitment
A New York-based finance company decided to hire a new, young executive for its Hong Kong office.  Subsequently, the company approached Veriton to conduct background screening—otherwise known as an individual background check.
The New York compliance team explained that they needed a thorough background check on the individual. The subject of  the check had unexplained wealth.   
The New York representative provided a release letter signed by the young executive. 
Our client was suspicious that the executive was able to buy an apartment on Hong Kong Island at a comparatively young age.
Research and Discreet Background Screening
We immediately assigned one of our Hong Kong-based private investigators to the case.
Quickly, we confirmed the apartment's legal ownership. The new appointee had bought it some years previously.  Interestingly, he had not needed a bank loan for the purchase.
Subsequently, our investigator made discreet enquires with staff at the company where the subject had worked at the time of the purchase.  One female staff member, in the Accounts Department, recalled the young executive very clearly.  About seven years previously, at Chinese New Year, he had won HKD17 million in the lottery.
The accountant admitted that she had dated the executive.  Luckily, still had a photo of him the winning cheque on her phone.  Kindly, she forwarded the photo to our investigator.  She went on to say that her ex  purchased a flat and a car with his winnings.  As further proof, she also provided the apartment's address.
We conducted other standard background screening checks. However, we found nothing of concern.  Immediately, we prepared a detailed report for our client.  This included a copy of the lottery cheque.
In addition, copies of the supporting documentation regarding the executive's education were obtained and documented.  With the release letter, we also were able to make a credit check that the client wanted.
FASCINATING FACTS: Rogue Résumés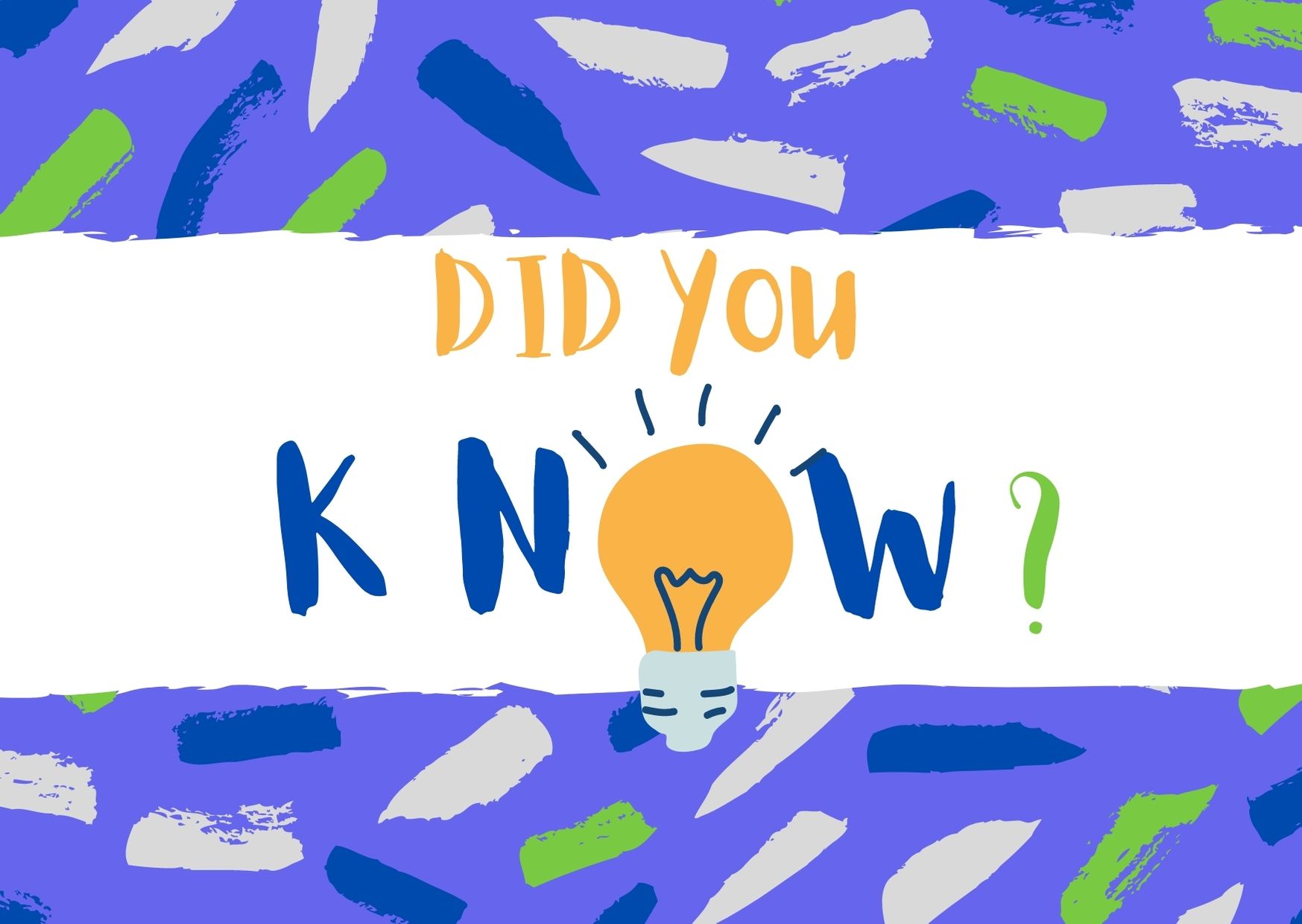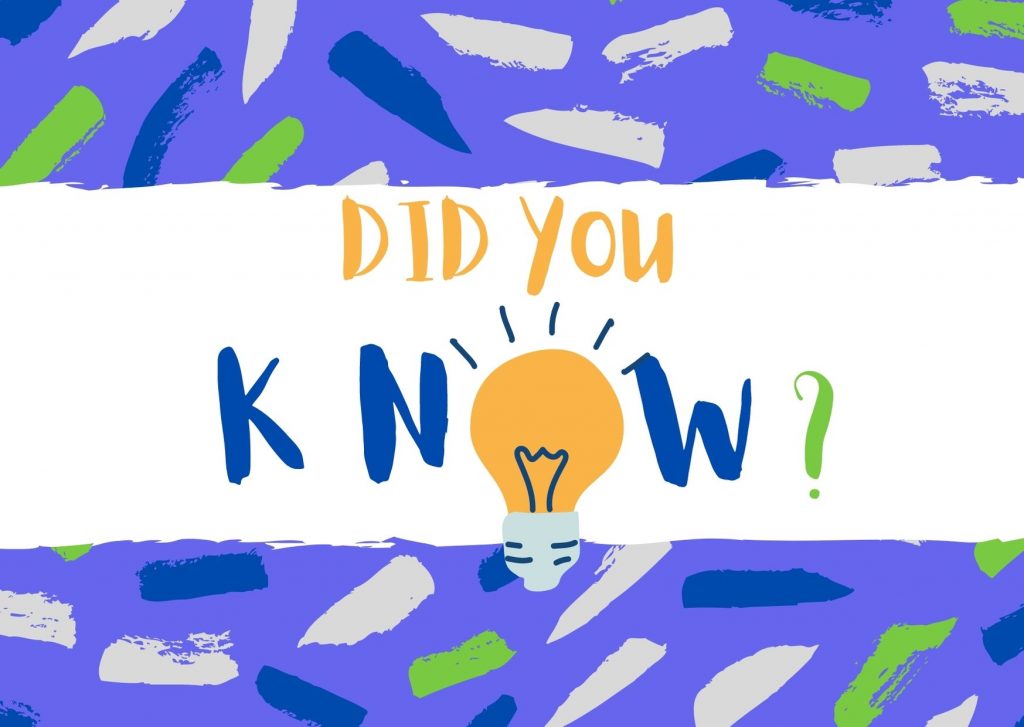 The five most common lies on CVs:
Enhancing qualifications
Exaggerating title and responsibilities
Dates of employment
Companies worked for
Inventing/ faking references