BVI - International Financial Centre
The British Virgin Islands (BVI) authorities have estimated there are about 400,000 companies registered in the territory.  Despite being under pressure from worldwide Governments demanding greater transparency, BVI remains one of the most popular offshore financial centres.  A very high percentage of these companies have links to either Hong Kong or China.
The BVI Registry of Corporate Affairs (RCA), is an autonomous regulatory authority established under the Financial Services Commission Act 2001.  The RCA mainly administers the BVI Business Companies Act.  However, the RCA is responsible for ensuring entities doing business in, and from, the BVI are properly registered and that the Register of Companies is properly maintained.
Veriton Asia conducts BVI company searches through the BVI Registry on legitimate BVI registered companies.  Customers receive a short report that contains the full current status of the company.  You can initiate your required check through the Veriton Asia online shop, or alternatively, just send us an email with your requirements.
Please note there is no obligation for a BVI company to disclose details of directors, and most don't.  However, companies have a requirement to keep a Register of Directors at the company's registered office and with the Registrar.  There is also no requirement for a company to disclose the beneficial ownership of the company to the public.  Similarly, the BVI Registry does not require companies to file accounts
BVI Company Check Content
The report that we send to your email contains the following information:
Company Name
Foreign Character (Chinese for instance) Name – if applicable
Previous Names History – Previous name, date from/ cease date of name – if applicable
Company Registration Number
Date of Incorporation/ Registration
Type of Incorporation – Re-registration, New incorporation
Company Type: private – IBC, PLC, LP
Current Legal Status: in Good Standing, active but in liquidation. Struck Off, in Penalty, Inactive, In Liquidation (insolvent), In Liquidation (voluntary)
Struck off date – where applicable
Share Capital
Authorised Share Capital
Class of Shares
Number of Shares Issued
Bearer Shares – if the company has ability to issue Bearer Shares
Registered Agent
Registered Office Address
Last licence fee payment
Register of Mortgages/ Charges filed at the BVI Registry
Charges Register, whilst no requirement to file in practice they may be available – companies often file details of charges as the lender normally requires it
Register of Directors – where available – It is a statutory requirement to file with the registry but not to disclose the details.
List of company filings – including date, transaction number, description of filing, status, general filing
Registry Company Extract
Certificate History – including type of certificate, transaction number and date of filing 
Beneficial Ownership Secure Search system (BOSSs)
In April 2016, the BVI Government signed an Exchange of Notes Agreement with the United Kingdom Government.  Consequently, the BOSSs portal can be accessed by competent authorities in both the BVI and the UK.  The system is designed to ensure that the Territory can efficiently exchange information in relation to the Exchange of Notes Agreement. 
The BOSSs platform was introduced in 2017 following the introduction of the Beneficial Ownership Secure Search System Act.  Since then, the BVI's Financial Investigation Agency, the entity responsible for receiving requests for BOSSs, has responded, not surprisingly, to hundreds of requests for beneficial ownership information from UK law enforcement authorities.  The system helps to enhance intelligence and investigate illicit financing, to name a few.
Sorry, but members of the public cannot access BOSSs.
BVI Court Searches/ Legal Cases
Veriton Asia can quickly conduct Court searches in the BVI on your company of interest.  This should pull all litigation affecting your company.  We can conduct your BVI company check simultaneously with Court searches.  If required, we can enter the results of the Court searches into our report for you.  
It is also possible to check court records from most other Caribbean jurisdictions.  Let us know, by email, if you require court records from elsewhere in the Caribbean.  
BVI Company Check - Report
Finally, we prepare a report for the client that contains as much information as we have been able to obtain.  If we find supporting documentation, we will also include that.  
Our TAT for a BVI company check is about 24 hours, often much less.
Veriton Asia is Hong Kong's leading Process Serving Company.  If you require a Process Serve in the BVI – we work hand in hand with an associate company based in Tortola.
FASCINATING FACTS: Christopher Columbus in the BVI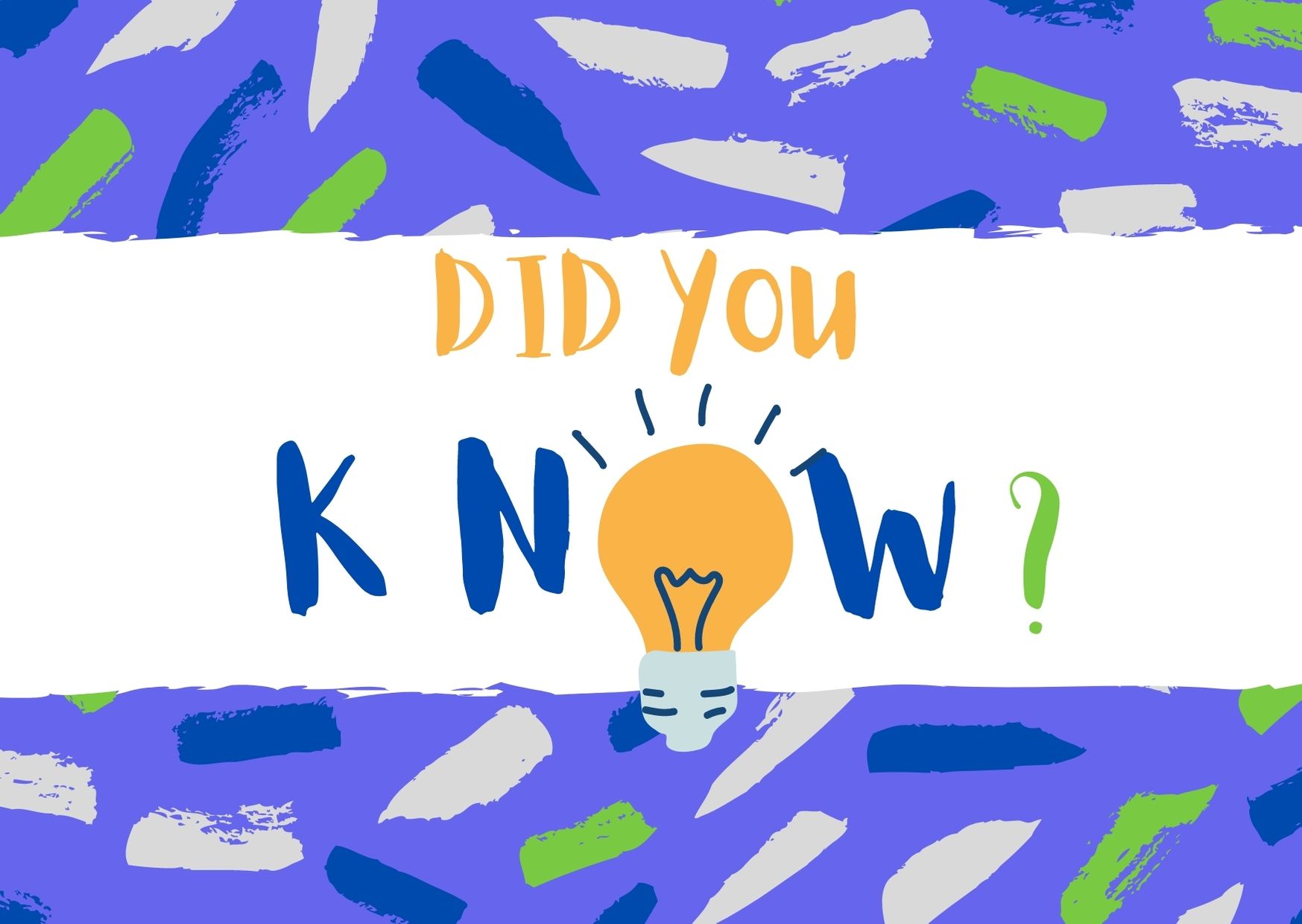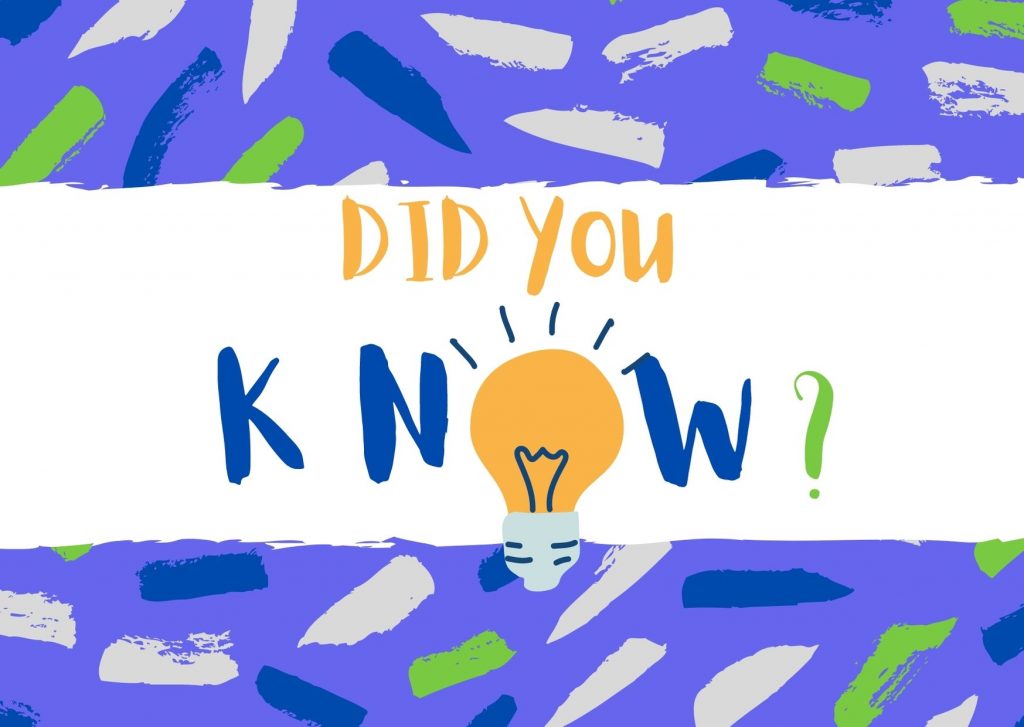 According to the BVI government website, the first European sighting of the Virgin Islands was by Christopher Columbus in 1493.  Columbus gave them the name Santa Ursula y las Once Mil Vírgenes (Saint Ursula and her 11,000 Virgins), shortened to Las Vírgenes (The Virgins), after the legend of Saint Ursula.  He is also reported to have personally named Virgin Gorda (the Fat Virgin), which he thought to be the largest island in the group.